MOBILE Marin Notary Public – Whether you need a single document notarized or something far more complex, just call me and "EXPERIENCE THE DIFFERENCE" in professionalism, reliability, attention to detail and a willingness to help.
With twelve years of experience as a Notary Public and also a Certified Signing Specialist, I can assist you quickly and accurately in accordance with State Law. Knowing your transaction is completed correctly will instill confidence and peace of mind. When you call me, you will always get a live person and not an automated, impersonal recording.
I can help save you time and money by coming to your home, office, hospital, Eldercare facility, school, whatever location is most convenient for you. Pick the time and place and I'll be there. I can help you notarize and have experience with a wide variety of documents, including but not limited to :
Real Estate loans and Transactions
Refinances, Purchases, Seller Packages, Reverse Mortgages, HELOCS, FHA/VA, First and Seconds, Foreclosures, Commercial
Revocable Living Trusts
Powers of Attorney, Advanced Health Care Directives, Affidavits
Financial and Insurance Transactions
 Stock Transfer Applications, Beneficiary Applications, Insurance Transactions.   I can do, e-mail documents, faxes, scans, pick-ups, drop-offs and overnight documents. I cover all of Marin, Sonoma, NW Alameda, NW Contra Costa Counties and offer quick, responsive, reliable, professional, knowledgeable, and personable service. I am available Monday-Friday 8:00 AM to 9:00 PM and Sat 9:00 AM to 12:00 PM.
We have been working with Frank for a few years now. He is a pleasure to work with. He is polite, professional and always get the job done correctly the first time. I would recommend his services to anyone.

Missy Rowe
We have been using Franks services for the past 7 years. He is an awesome notary and we know when we call Frank the job will be done properly with no mistakes. 




Thank You Frank!

Cameron Honig
Frank and I have been doing business together for several years. He has always been prompt, courteous, professional and accurate on all the closings he has handled for me. I Highly recommend his services if you wish to have your company represented in this manner.

 

Margo Coeur-Barron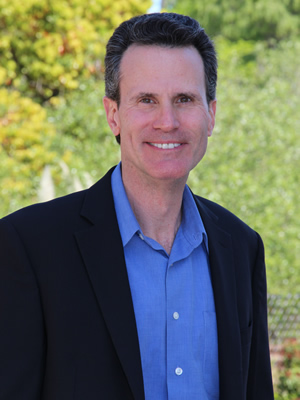 Call me today and EXPERIENCE THE DIFFERENCE in professionalism, reliability, attention to detail and a willingness to help.
 415.717.9772